Style and comfort are two portions to any fashion equation. Depot Street Gallery, Home of The Silver Spoon in Ludlow is a leading clothing salon and fashion boutique carrying only the most intriguing and appealing styles. We cater to men and women with discerning tastes.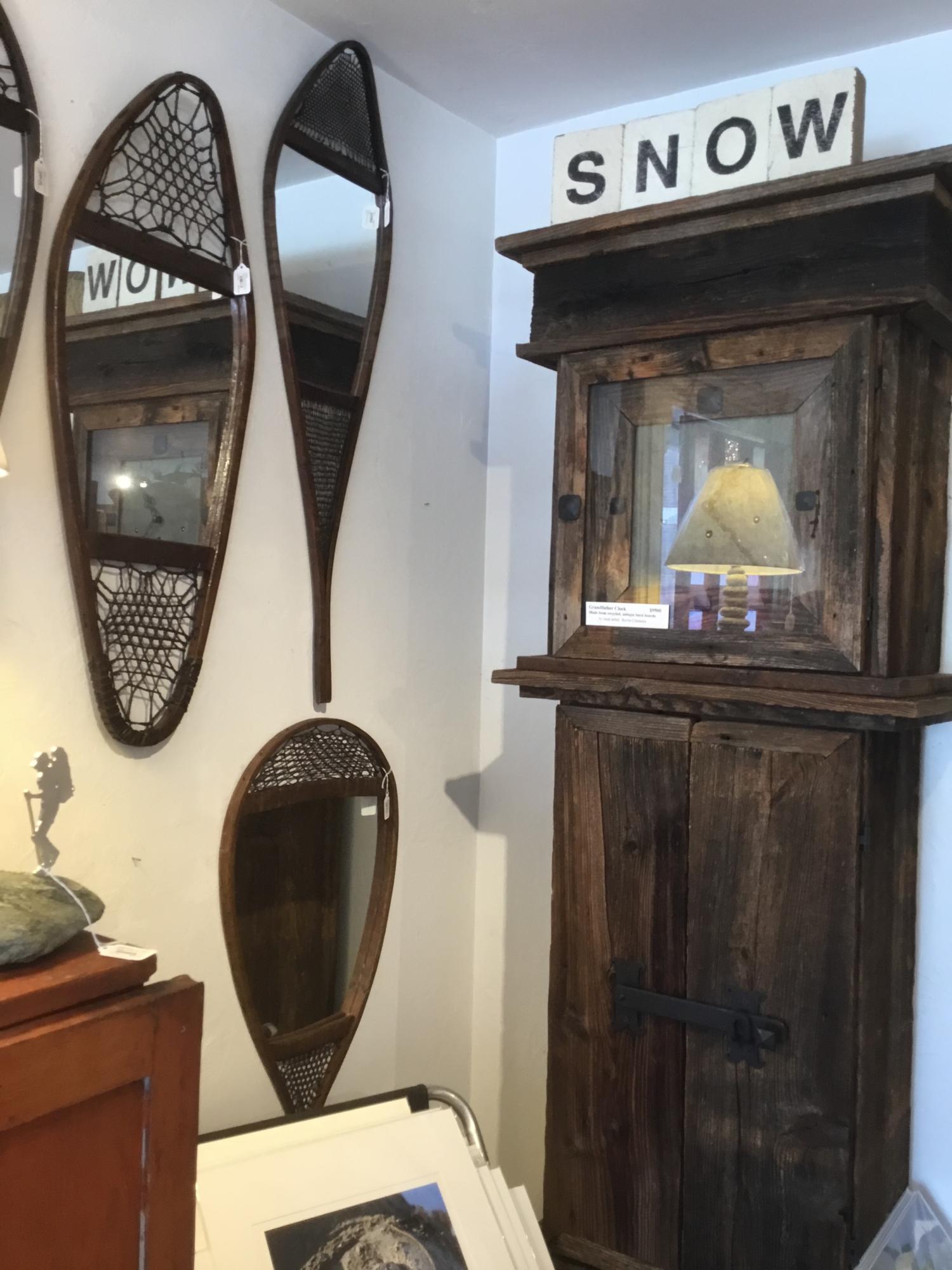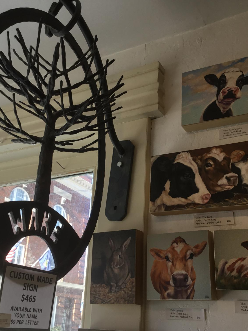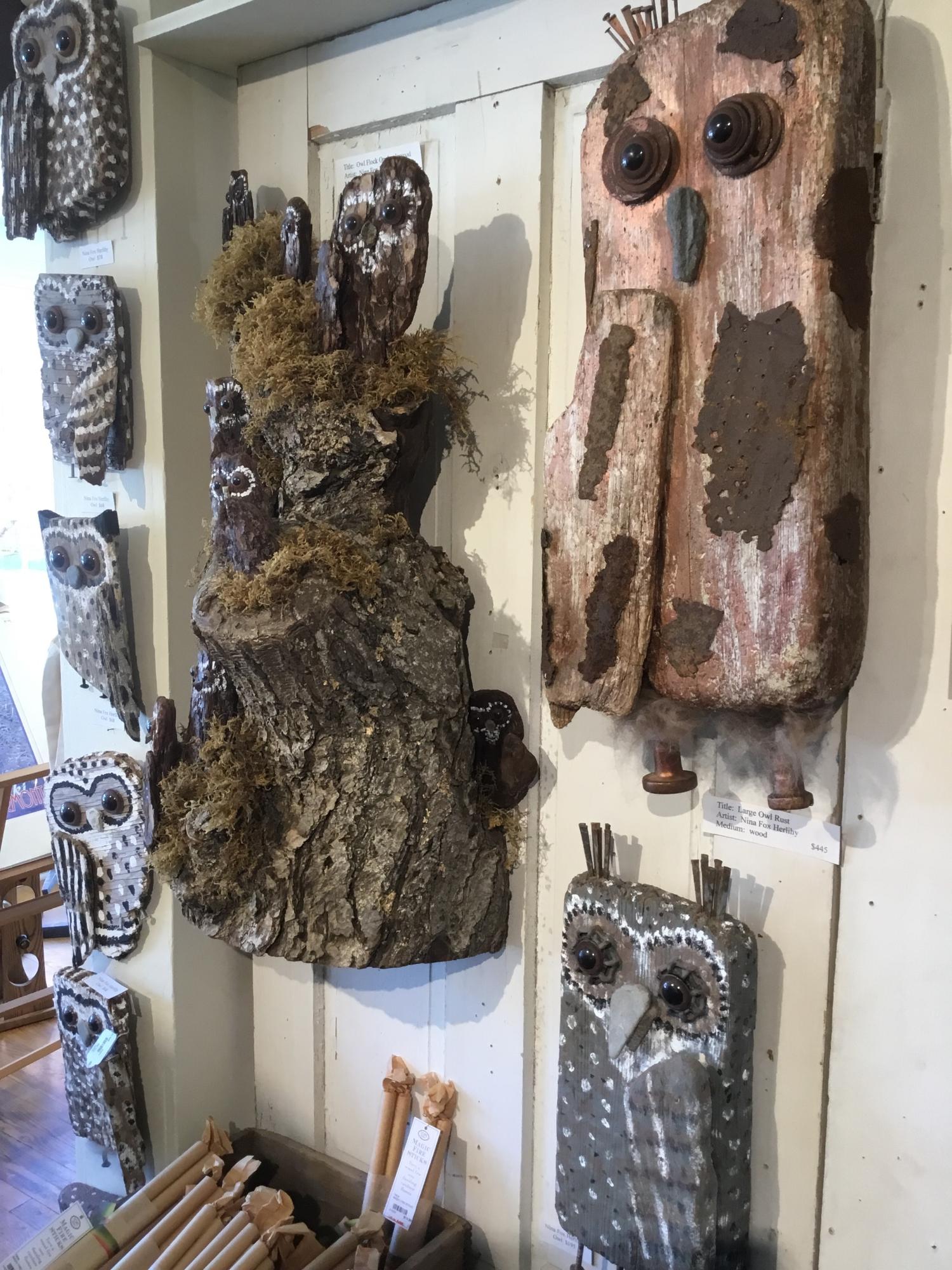 Located in the bustling ski town of Ludlow VT, the Depot Street Gallery is a unique art experience featuring the work of over 150 artisans. It is also home to The Silver Spoon, where artist Steven Manning transforms antique silverware into functional art and jewelry.
Whether you are decorating your ski home, searching for that perfect gift, or looking for a Vermont keepsake, you will find an ever-changing collection of the artists' imagination at the Depot Street Gallery!
Visit us at 44 Depot Street, Ludlow Vermont.
Contact us at 802-228-4753 Email: thesilverspoon@comcast.net
paintings
photographs
prints
pillows
rugs
sculpture
jewelry
pottery
silverware art
woodworkings
home & garden decor
candles & soaps
textiles
celebration swag